Chello III now standing at B&W Willesley Clinic

Come and meet Chello III at the Competition Stallion Event, Addington on Saturday 16th February 2019.
Call the stud team on 01666 880501 or email stud@bwequinevets.co.uk
Mobile and Specialist Equine Vets in the South West & South Wales
Equine Flu Outbreak - February 2019
For the latest information and advice on the Equine Influenza outbreak, click here. (February 2019)
A 'What to do with Equine Flu' factsheet is available from the Animal Health Trust.
B&W Equine Vets
B&W Equine Vets is one of the largest specialist equine practices in the South West. We have a diverse team of highly qualified vets who are committed to providing the best care for your horse, pony or donkey and offer a dedicated ambulatory and referral service 24/7.
From each of our four branches, Breadstone, Cardiff, Failand, Stretcholt and Willesley we offer an experienced ambulatory service and our fully equipped equine hospital offers a range of referral services complete with on-site laboratory services.
Office Hours
8:30am - 6pm Monday - Friday
8:30am - 12:30pm Saturday (Breadstone and Failand only)
Please note Bank Holiday and seasonal opening hours may apply.
Our usual emergency services are available 24 hours a day should you ever need us. If you ever have an equine emergency please call your local clinic line.
Breadstone: 01453 811867
Cardiff: 01443 225010
Failand: 01275 392956
Stretcholt: 01278 229129
Willesley: 01666 880501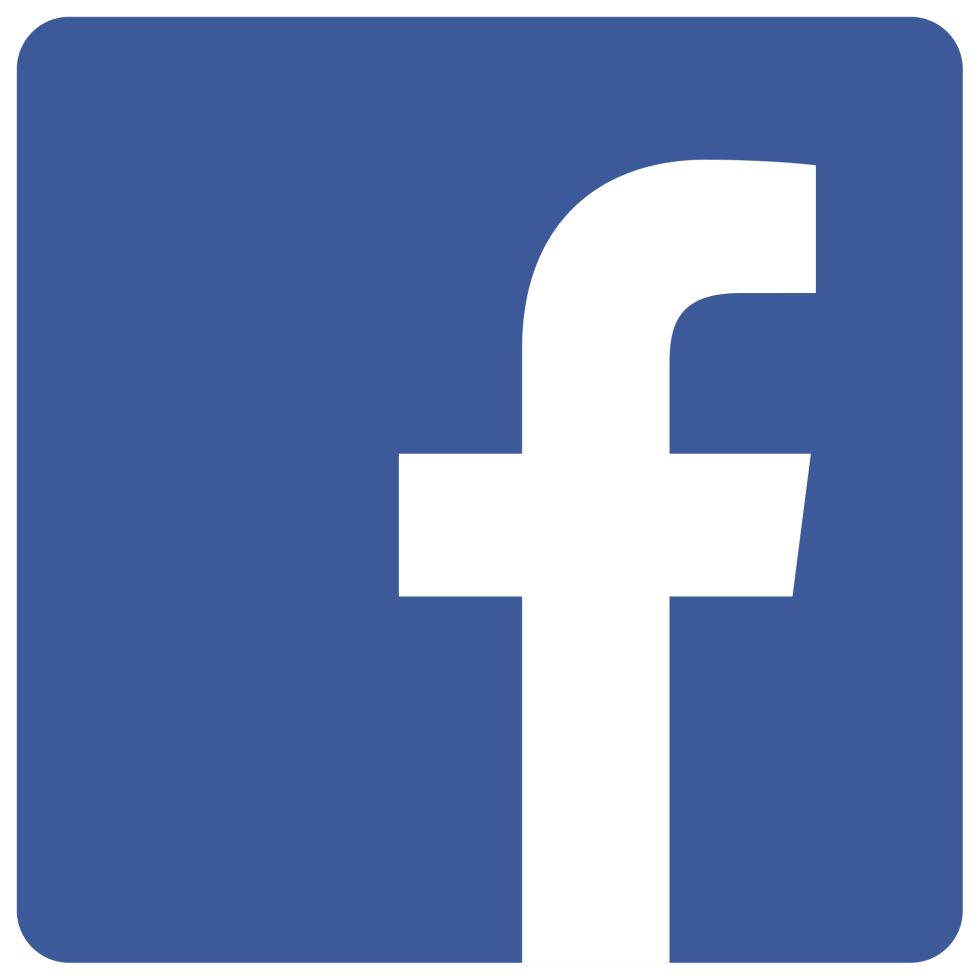 Like our Facebook page for regular updates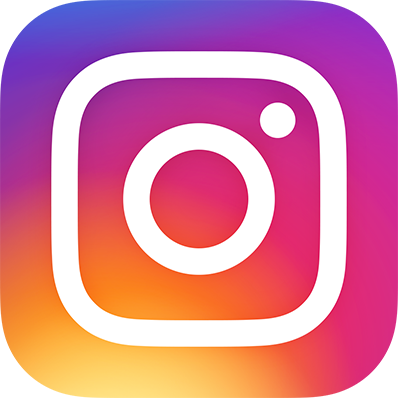 Follow our Willesley Instagram for all things stud related
****************************************

B&W Equine Vets is a trading name of CVS(UK) Limited; a company registered in England and Wales. Registered number; 3777473. Registered Office: CVS House, Owen Road, Diss, Norfolk IP22 4ER